eCommerce Website Design Services
Want to be able to sell your products online? We can help with our online shopping / eCommerce website design services. We are a well experienced eCommerce website design and development agency in Blackburn, UK. We create beautifully designed eCommerce websites with custom features. As well as custom e-commerce website development we can also develop using an open-source platform such as Magento or WordPress WooCommerce. Our recommended solution is a custom / bespoke e-commerce for your business as it provides a more flexible and long-term cost effective eCommerce website.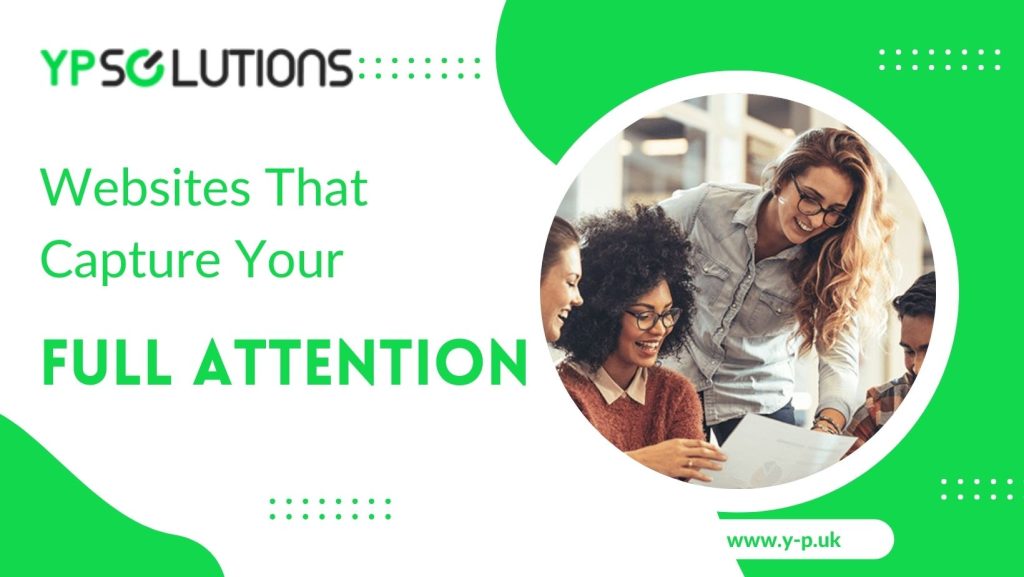 We can also help with requirements of redesign your existing website which will help increase your sales. Our expertise in eCommerce website design and development ensures you have the very best functionality and features for your website. Some of the features are listed below but we are not limited to this as with our custom development we can include any features you may require:
Full data and multisite integration
Mobile responsive site
Inventory Management
Wish / Favourites list
Filter / Search Functions
Multiple Option products
Product customisation
Advanced administration control panel
SSL/HTTPS Secure payments
Multiple Payment Options including PayPal, SagePay, Google Checkout.
A Full Service eCommerce Website Design Agency
Our professional website developers design and build eCommerce websites that look fantastic, which are easy to update and secure. The admin panel provides you with the tools you need to manage categories, products, price, promotions and much more. We can help you optimise your website with SEO services so that your site and its products appear in search engines such as Google.
Our focus is to generate the best return on investment for our clients.
We can also integrate advanced features, such as the provision of analysis data, integration with stock management, special offer systems and mailing lists and even invoicing systems all within your eCommerce web design.
UK's #1 eCommerce Website Design Agency