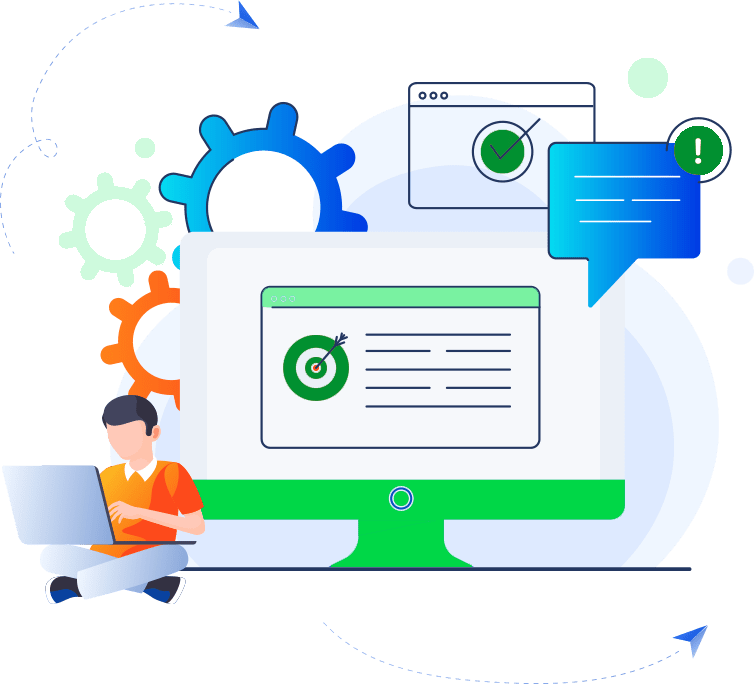 Professional website design
Creative and Feature Rich Websites
We create great looking websites, compliant, accessible to the highest levels and search engine optimised to give you the tool for your online strategy.
Our websites are developed to a high standard with plenty of creativity. Whatever features you require for your website we can provide a solution to ensure your website does exactly what you want it to do.
From basic to online shopping website design with easy to navigate features and functionality, we ensure all our website projects are built to the highest standard and the best security.