Lancashire SEO in Blackburn, Nurtured Naturally
For any business looking to take itself to the next level, there are many good ways to go about improving your visibility. However, one method stands out about the rest, this is Search Engine Optimisation (SEO).
Search Engine Optimisation (SEO) service helps improve your website ranking on search engines such as Google, Yahoo and Bing. Organic searches are when a user searches on a search engine and your website page shows within the non-advertisement part of the site, this is usually below the top 2-3 listing which are the Paid ads. Best share of website traffic is generated from the organic listing and that is possible with SEO, especially in Blackburn, Lancashire. SEO can help your business at the forefront of the largest online audience. If you are only looking to improve your your current search engine reputation in Blackburn or you are looking to go international we are here to help and make it easy to be found online.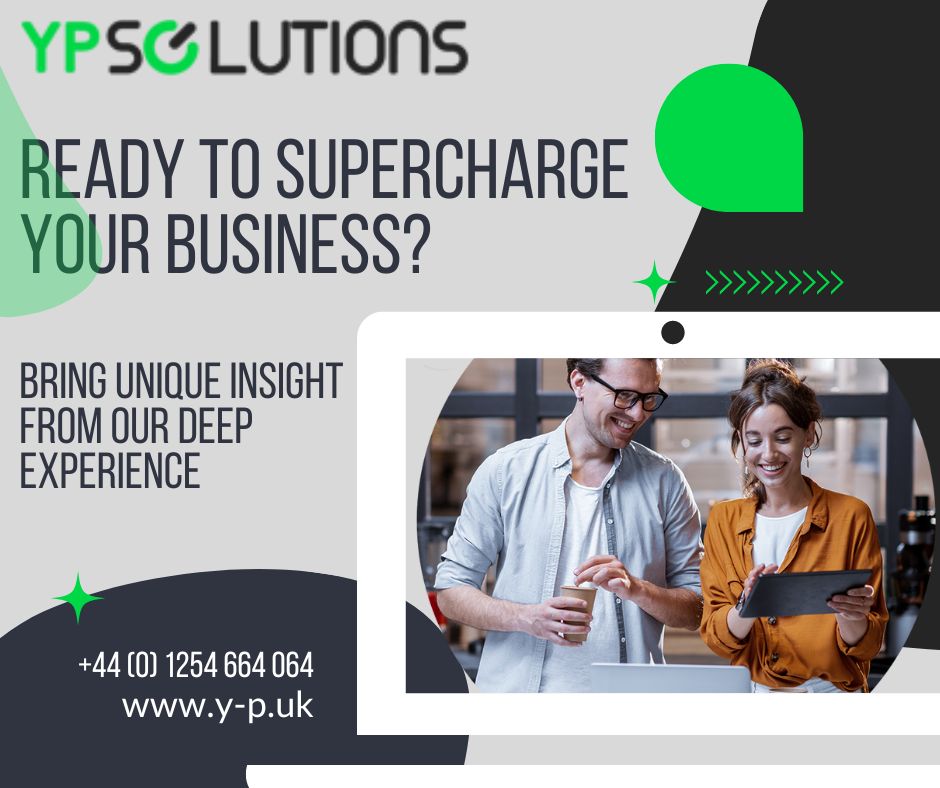 Your website is competing with so many other sites online try and generate traffic to your website. get people to visit. It is therefore very important to make sure you optimise your website through SEO to ensure site can be found above your competition.
We are a long established internet marketing and SEO company in Lancashire, our SEO Lancashire team have the right skills and ability to help you get to the top of Google.
Why Choose YP Solutions as Your SEO Company?
We are a leading Lancashire SEO company with over 10 years' experience.
We only use clean ethical techniques for long term success – no shortcuts which can have lasting disastrous consequences!
Results Driven SEO Company based in Blackburn, Lancashire that understands local ideology.
Excellent track record of delivering successful SEO campaigns for clients.
Ever since we started to provide SEO service in Lancashire, our aim is to bring a consistent flow of targeted visitors each month and also we analyse the behaviour of the visitors which helps us to optimise the site to ensure maximum conversions.
A digital strategy to create, promote and improve your website ranking.
Lancashire's #1 SEO Agency in Blackburn