Website Design Lancashire
Do you have a wonderful idea for a new small business website? Or you have an existing site that is looking old and it needs a refresh with a modern look and feel? Get in touch with YP Solutions to help take your idea and make it into a reality with a fully tested and fully functioning website ready to start earning revenue for your business. We design all our website projects from scratch using the latest technology to ensure your site is built with quality and robust to last many years. Our website packages include hosting and support so you don't have to worry about anything, we manage and maintain your site so you can simply concentrate on your business.
Lancashire Web Design Tailored To You
All our designs for websites are scalable so as your business grows, your website can grow too. We develop website design which has style and is user friendly to ensure the site has a high conversion rate. We have been rated the web design agency in Lancashire for the last 5 years. We work with all industry sectors and ensure the website design is the best compared to all the competition in the industry.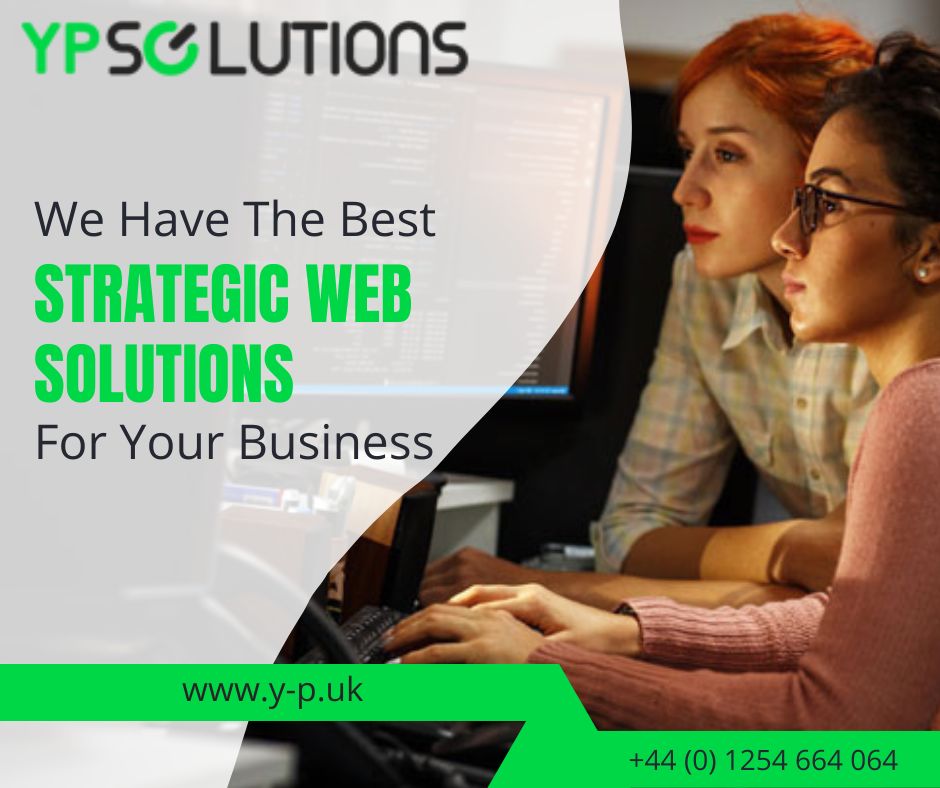 You may already have a website for your business but you feel it isn't delivering or the design is dated. We can provide a complete consultation on your existing website and provide the best website design solution for your Lancashire based business.
Professional Website Design Agency in Lancashire
Across Lancashire, we help people to build a website portfolio and profile that is going to catch the eye and really impress. With a web design process that ensures you can work with our team and feel like you are working in-house. Our website design Lancashire team listens to your message, builds up a plan about what you are in need of, and delivers a solution that can really make that count.
By collaborating with you rather than just presuming you like what is provided, we help to get the website design right first time. From the look and layout to the way that content is worded and managed, we make sure that your business provides the message that you want in a way that both search engines and readers are going to enjoy.
Lancashire's #1 Web Design Agency